*Our eco-friendly disposable inserts are 100% compostable (wet ones only), and the only baby product that's Cradle to Cradle certified.™

Separating the diaper into two parts opens up a world of comfort, convenience, and planet-loving* design like never before...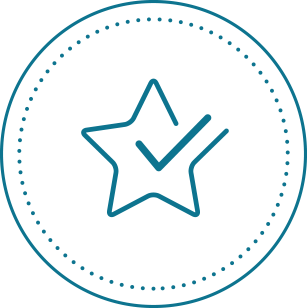 Simple system
Disposable inserts inside adorable gPants.
Breathable so air time is 24/7. That means less rash and a happy baby.
Less laundry than cloth diapers means a happy parent.
Clever design
Plastic layers replaced with soft cotton and breathable nylon.
Flush your dirty diapers. No smell, no mess, no dirty diaper in the house.
Home compost your wet diapers. Create nutrient rich soil in 50-150 days. Waste to resource. It's the future.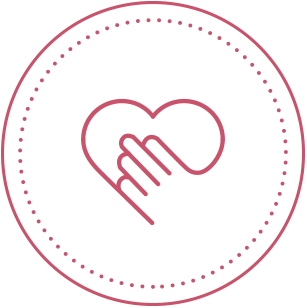 True to you
Bright and bold, ruffled or plaid, gPants are as diverse as you are.
Disposable diapers that let you stay true to your values.
At g, we believe it takes a village to raise a parent. Diaper different. Your tribe, found.
Planet loving
Disposable inserts certified Silver by the world leader in ecologically intelligent design - Cradle to Cradle.
Member of the Circular Economy 100, working to end waste as we know it.
Certified B Corporation. Using business to solve the world's environmental and social problems.